Chris joined Twin Palms Center in October 2017 as our Executive Director. He comes from a background working with the special needs population at the Unicorn Village Academy. His educational background is a combination of a psychology degree and a music degree from FAU.
Chris has worked with special needs children teaching piano with a new patented method that he developed. Chris' method, named "Play by Lines",  specifically targets the abilities and desires of our population. Play by Lines enables clients to experience the joy of playing piano music immediately, giving them a sense of success and accomplishment, fulfilling their self-esteem.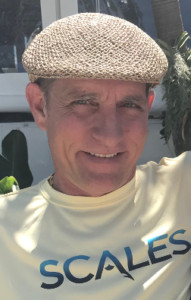 ASSISTANT PROGRAM COORDINATOR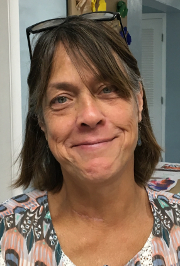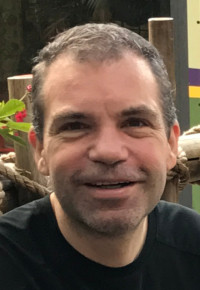 Alejandro Ramirez is a state registered caregiver, med technician and Florida Realtor. He has been working with people with disabilities for the past 10 years and joined the Twin Palms family in 2017.
Alex became a US citizen in 2010. He is an avid cyclist and loves alternative medicine.
Assistant Program Coordinator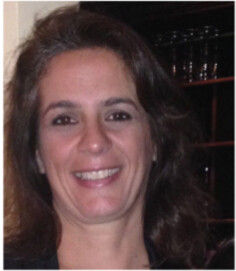 With more than 30 years in the fitness and health industry, Katia Lokay is focused on the special needs p[pulation with her pursuit of inclusive fitness trainer certification. Katia has a lot of experience with individuals with disabilities including Down Syndrome people. She was a dance instructor and athletics coach at APAE Institute in Brazil.
Katia also has  experience teaching arts and crafts and she was an art teacher in Boca Raton for after school program at a Montessori school. 
Some of her degrees include:
– Post-Graduation in Exercise Physiology
– Bachelor's degree in Physical Education
– ACE certified and insured Personal Trainer
– Titleist Performance Institute Golf Fitness Pro
– Inclusive Fitness Trainer –  ACSM
" I am very happy working at Twin Palms Center for the Disabled. It is a place where I can do what I love with people I love most, our clients. My goal is to challenge them everyday and show them how they can do things and at the same time – enjoy the environment with their friends".