Deprecated
: Function wp_make_content_images_responsive is
deprecated
since version 5.5.0! Use wp_filter_content_tags() instead. in
/var/www/wp-includes/functions.php
on line
5379
Deprecated
: Function wp_make_content_images_responsive is
deprecated
since version 5.5.0! Use wp_filter_content_tags() instead. in
/var/www/wp-includes/functions.php
on line
5379
Deprecated
: Function wp_make_content_images_responsive is
deprecated
since version 5.5.0! Use wp_filter_content_tags() instead. in
/var/www/wp-includes/functions.php
on line
5379
Deprecated
: Function wp_make_content_images_responsive is
deprecated
since version 5.5.0! Use wp_filter_content_tags() instead. in
/var/www/wp-includes/functions.php
on line
5379
Deprecated
: Function wp_make_content_images_responsive is
deprecated
since version 5.5.0! Use wp_filter_content_tags() instead. in
/var/www/wp-includes/functions.php
on line
5379
Deprecated
: Function wp_make_content_images_responsive is
deprecated
since version 5.5.0! Use wp_filter_content_tags() instead. in
/var/www/wp-includes/functions.php
on line
5379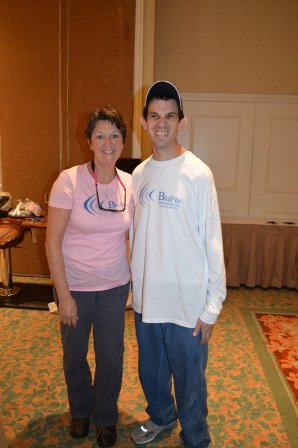 Lisa lives in West Palm Beach, FL with her husband of 35 years, Don and her son Drew who is a client at Twin Palms Center for the Disabled.
Don and Lisa met in 1982 at Penn State University and moved to south Florida shortly thereafter.   Don is a Vice President for Nations Roof at their Coral Springs, FL location and Lisa is an AVP/Regional Supervisor Teller for, and founding member of Paradise Bank in Boca Raton, FL.
Lisa has been actively involved with Twin Palms Center since 2008, not only as a board member, but also as a Chairperson on two of the largest fund raising events that benefit the center called the Annual Billfish Blast and Fishing Frenzy fishing tournaments.  To date these events have raised more than $400,000.00 for Twin Palms Center since 2007.
Lisa also supports other charities such as Breast Cancer Awareness, Hospice and Horses for the Handicapped.
When time allows, she loves to bake, crochet, paint and stay active outdoors with kayaking, fishing, archery and bike riding.  Two dogs and five chickens add to our fun family adventures!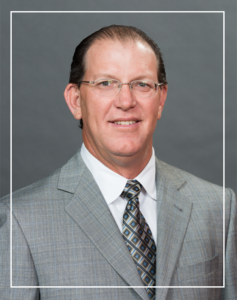 Edgar A. Benes specializes in both residential and commercial real estate transactions and has represented a large variety of individuals and institutions in this regard. He has handled the preparation and negotiations of contracts and loan documents and dealt with related issues such as title, survey, and other due diligence matters. He has also represented numerous sellers and purchasers of residential homes handling all aspects of the transaction as well as residential loan refinances. Edgar A. Benes was born and raised in Miami Beach, Florida.
He received his undergraduate degree from the University of Miami in 1989 and was a member of the 1987 University of Miami National Championship Football Team. Thereafter, he received his Juris Doctorate Degree from the University of Miami School of Law in 1992 and was admitted to the Florida Bar the same year. Edgar A. Benes is also fluent in Spanish. From 1992-1994, Mr. Benes worked with a Solo Practitioner in Boca Raton emphasizing on real estate transactions and commercial litigation. From 1994-1998, he worked for the Boca Raton office of Broad and Cassel where he specialized in residential and commercial real estate and lending transactions. Thereafter, Edgar A. Benes worked at the law firm of Mombach Boyle & Hardin in Fort Lauderdale, Florida and presently, Edgar A. Benes operates and manages his Boca Raton-based law firm specializing in residential and commercial real estate transactions.
Edgar A. Benes has been involved with many community projects, coached the Boca Jets Football Team for over 5 years, was on the board of directors of the Wayne Barton Study Center for over 10 years and was the Chairperson of the Paradise Bank/Mahogany Services Annual Charity Billfish Blast held at the Ocean Reef Club and benefiting the Twin Palms Center for the Disabled raising over $500,000.00 for over 10 years.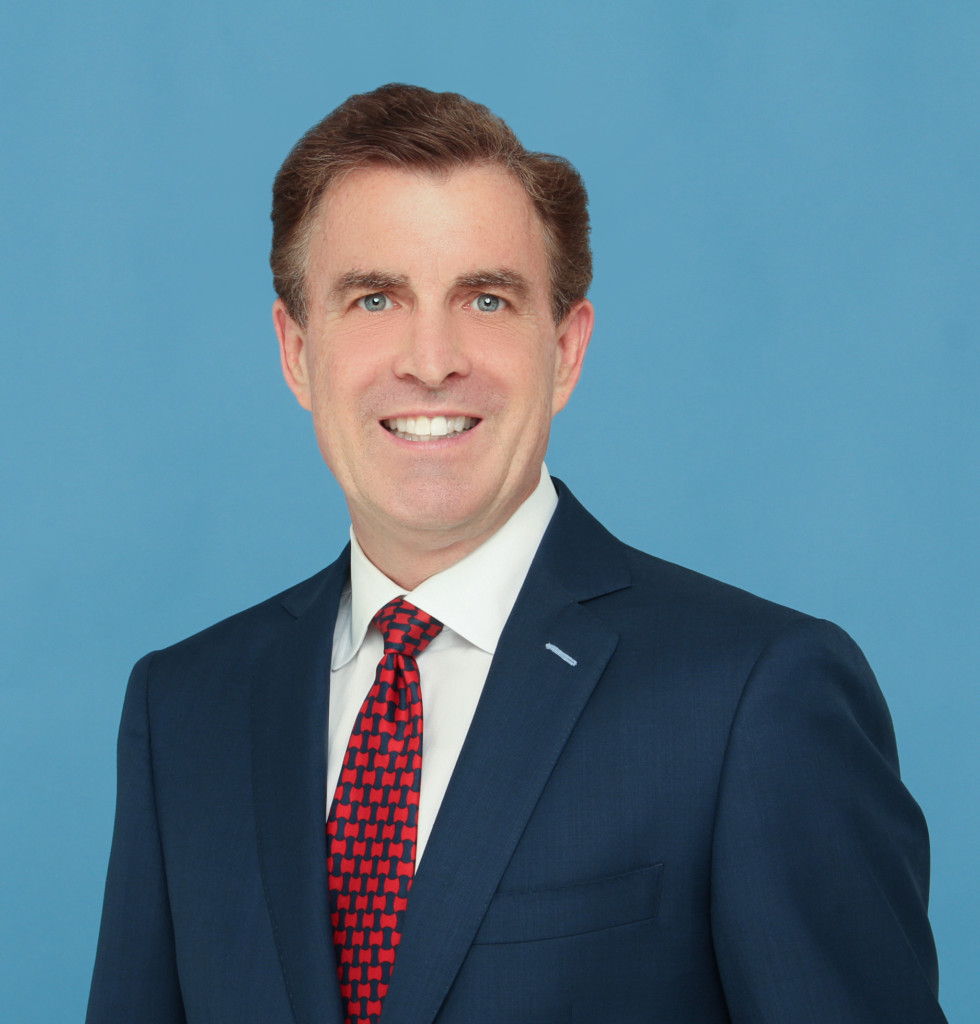 Kevin Rafferty is an Executive Vice President of Paradise Bank in Boca Raton, FL. Kevin has over 30  years of banking and management experience. Kevin lives and works in Boca Raton, FL. He earned his Bachelors Degree from Cabrini College and his Masters Degree in Banking and Finance from Nova University.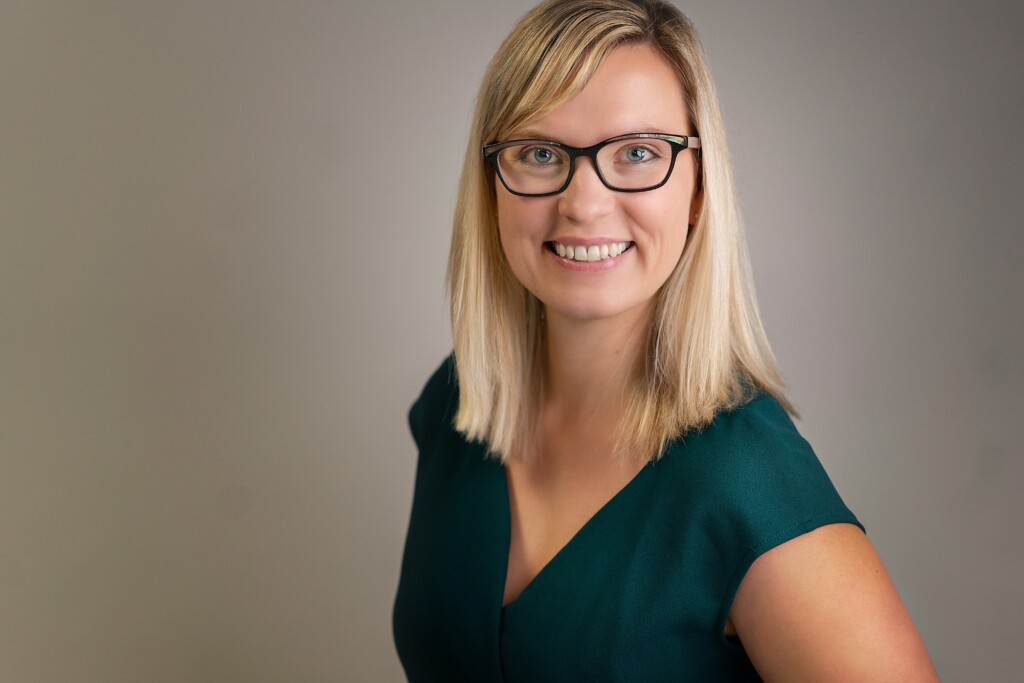 Catie Dargue has had a successful and diverse career in the development field for over a decade and a half working for both non-profits and charitable services in the private sector. She has a BA from Lewis & Clark College and a Masters from the University of London, and was the former Executive Director of the Crohn's & Colitis Foundation in NE Ohio. She is a internationally published/performed playwright and currently serves at the Director, Corporate and Foundation Relations at Nova Southeastern University. She resides in Boca Raton with her husband and is a member of the Boca Raton- Deerfield Soroptimist Chapter as well as a member of the Davie-Copper City Chamber of Commerce. 
We Welcome Your Donation
The following annual sponsorship/membership categories give you and your family the opportunity to select from various sponsorships and/or membership levels.
Our Valuable Team Members